Drum Lessons by Alain Rieder
Nothing replaces experience!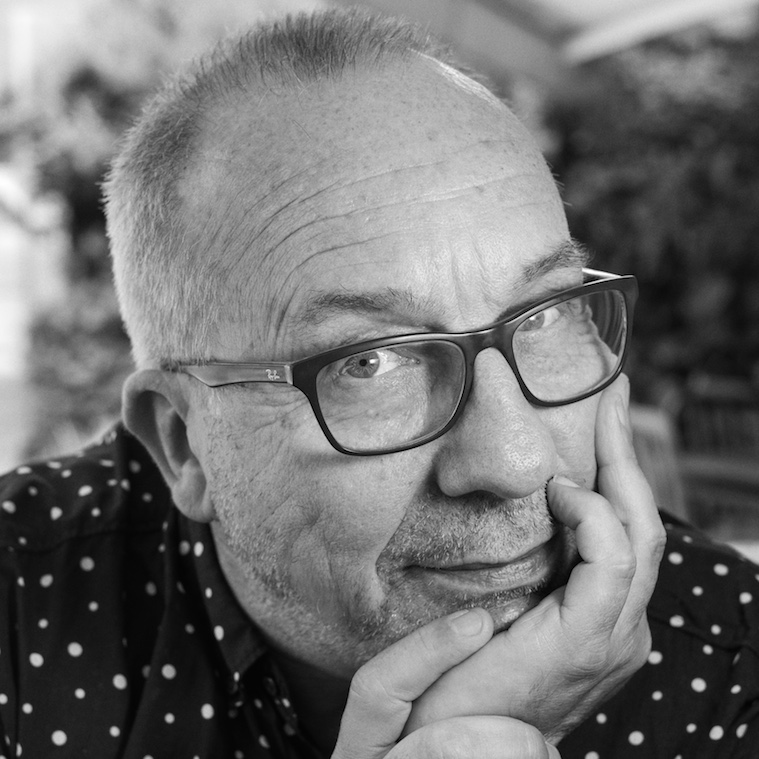 The world of rhythm & drumming
Explore the world of drumming at your own pace
with the guidance of an experienced instructor. Whether you're a beginner or seeking to enhance your skills, my personalized teaching approach is designed to help you discover the drums in an enriching, musical, and rewarding way, with access to tailored methods to suit your needs.

For students of all ages and levels

I'm a graduate of the Musicians Institute in Los Angeles.

I am the author of fine drum books available worldwide.

Courses are given in English or French.
Whatever your needs and ambition, I help you to develop your musicality in an optimal and progressive way

Experience the pleasure of learning with a qualified musician
Lessons are individual and weekly.
You receive 100% of my attention, and the regularity allows you to progress optimally.
It is possible to have double lessons as well as more than one lesson per week.
One individual lesson per day for five days.
For an improvement or an initiation.
To prepare a recording, a concert, an exam or just for fun.
Lessons are single (50 min.) or double.
The courses take place in Geneva, Switzerland, in the Servette area, in a well-equipped basement room, a couple of steps away from a tram stop, and two stops from the Cornavin train station.
In the room there are two professional quality drumsets, and a comfortable headphone system.
Lessons may include help or advice in the field of musical computer skills applied to music and practicing.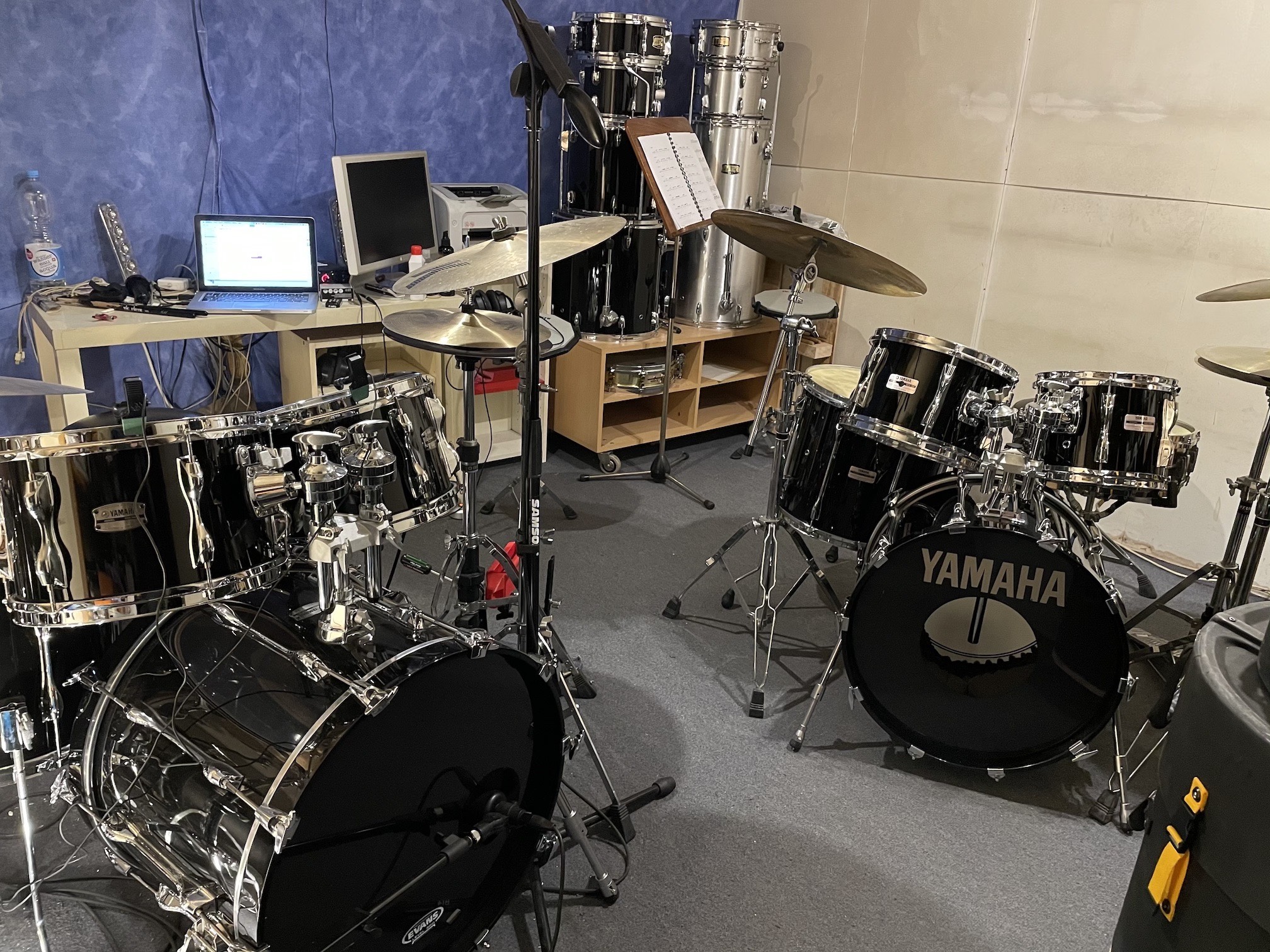 Jazz : jazz time & coordination, standard tunes and structures, jazz classics, ensemble interpretation & big-band.
Blues : Songs and blues forms, authentic shuffle and slow blues playing, etc.
Soul, R&B, funk : R&B classics, Motown, James Brown classic grooves, etc.
Pop, rock, fusion : Tunes, songs & structures, odd meters, etc.
World : Afro cuban, brasilian, reggae & african styles.
Technique : Musical application of rudiments and melodic phrasing, polyrhythms and soloing over ostinatos.
Contact me for more information
You will receive full information about prices and course possibilities.
---
By subscribing to my newsletter, you will receive updates on new blog articles and exercises, promotions, and upcoming methods!
Upon confirming your registration, you will be able to download:
excerpts from

Time Initiation & Time Manipulation.

explanations of my

Pattern Morphing System

concept.

metronome tracks to use with the exercises.

previews of an upcoming advanced and innovative method.
Drum Lessons in Geneva | Groove Studio | Alain Rieder